Mixed Concrete Delivery in Central PA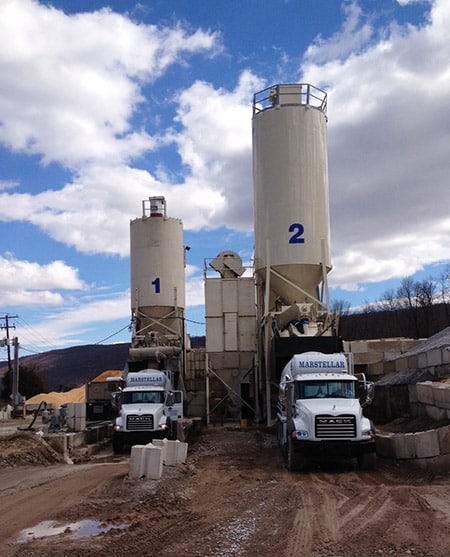 Do you need concrete delivered fast? Contact us today!
Make Marstellar Oil and Concrete your choice for concrete delivery in Harrisburg, PA. You'll see firsthand the commitment to excellent customer service that has made us a local leader for almost 20 years.
Serving Dauphin, Cumberland, Perry and Juniata counties, as well as portions of York, Snyder, Lebanon and Lancaster, we are a valued partner to all homes and business in need of ready mixed concrete delivery. Whether you're a contractor who needs a delivery for an important job or a do-it-yourselfer looking for cheap concrete delivery in the Harrisburg, PA area, we'll be there for you with a great product, great service and a price that meets your budget.
Concrete Delivery for Any Job
Marstellar Oil and Concrete will work with you to meet the specific material demands of any job. We offer several standard mix designs and can create a customized product to your specification. Multiple additives are available for more precise control over material properties such as permeability, shrinkage, workability or strength.
Not sure which type of mix is appropriate for your project? Give us a call. Our experts can help you assess your needs and priorities to choose the right product for you, whether it's one that is easy to lay, strong enough to withstand increased loads or has specific aesthetic properties for decorative use.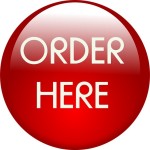 The Best Concrete Delivery in Harrisburg, PA and the Surrounding Areas
From our humble beginnings, we have evolved over the years into one of the leading suppliers of ready mixed concrete delivery in Central PA. Our current fleet includes 27 concrete mixers with front- and rear-discharge capabilities, ensuring we can promptly deliver your order to any job site in the greater Harrisburg area. In our two state-of-the-art plants, we automated the mixing process, ensuring an exceptional level of consistency and quality control.
Place your order, and we'll provide you with an accurate estimated delivery time. Save yourself the hassle of waiting around for your mixed concrete delivery — Marstellar Oil and Concrete makes it easy. One call to our toll-free hotline is all it takes.
No Job Is Too Small- We Offer Small Batch Concrete Delivery
Marstellar Oil and Concrete is a locally owned business with the professionalism and resources of a major corporation. We are fully equipped to handle large concrete orders for commercial, industrial, agricultural and education projects. However, we remain committed to all of our clients, which is why we continue to serve customers with single orders or small batch needs. Our small batch concrete delivery is perfect for projetcs around your home.When you need ready-mixed concrete delivered in Harrisburg, PA, we will get your order to you on time and at a great price.
Our formula is simple: make a quality product and do everything we can to serve our customers. To find out what we can do for you or to request a quote for local concrete delivery within the Central PA area, call our office today.